Homeplus Loan Program
Are you using too much energy in your home? Would you like to upgrade your insulation? >>Click here for more info


Operation Round Up
Operation Round Up is a program to generate and collect voluntary donations. >>Click here for more info


Pay-Your-Way Metering
Altamaha EMC's innovative new prepay program for residential accounts.
>>Click here for more info


News & Events

WARNING:

Be aware that a company known as Doxo, Inc. is using our contact information and reputation to market their online payment service. WE ARE NOT IN PARTNERSHIP WITH DOXO AND WE HAVE NOT GIVEN THEM PERMISSION TO TAKE PAYMENTS FROM OUR MEMBERS.
Our offices will be closed on:
Columbus Day - Oct 14th (Monday)
Thanksgiving - Nov 28th & 29th (Thurs. & Fri.)
Christmas - Dec 24th & 25th (Tues. & Wed.)
New Year's Day "2020" - Jan 1st (Wednesday)

Broadband Survey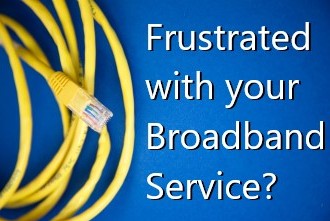 We need your help! Complete our Survey at bit.ly/AEMCBroadbandSurvey
Free $100 credit for 20 members who complete the survey. Do it now to be entered for the drawing.
Changes in the law provide new opportunities for better service
Altamaha EMC & Pineland Telephone Coop are applying for a Grant
Grant is needed to allow us to reach more customers
Can help us improve your internet speed and reliability
Better access to entertainment, security, educational and health services
Grant is competitive so we need lots of responses!
Please Help spread the word!
Survey: bit.ly/AEMCBroadbandSurvey